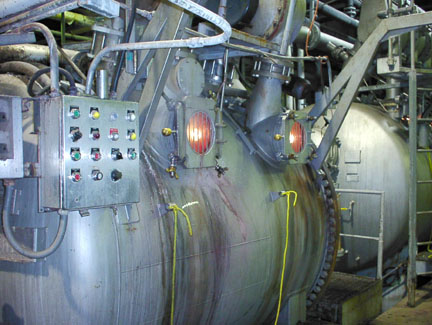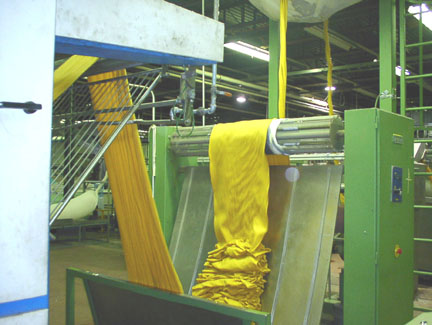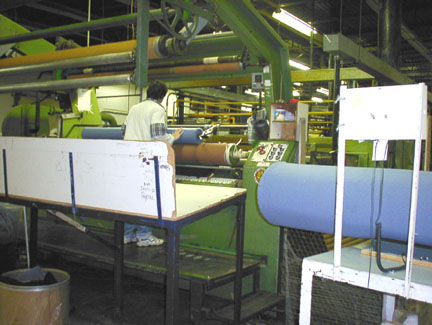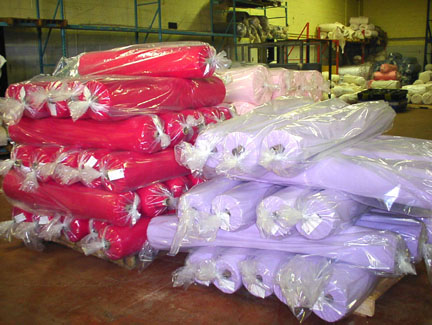 COMPANY PROFILE
Colorama Dyeing and Finishing (formerly, les Finisseurs de Montreal) is one of the oldest textile companies in eastern Canada, with over 43 years of business experience in the dyeing and finishing field. Our versatility in handling all knitted and some woven fabrics enables us to offer a wide range of services and treatments, including:
The commission dyeing and finishing of all knitted/woven materials in either tubular or open-width forms. In this capacity, we service knitters, converters and manufacturers.

The development of new styles and "added value" to our fabrics through use of a wide selection of chemical treatments.

We provide laboratory support in matching new colours and a wide range of testing to assure quality and the highest standards of the finished product. Certification of performance is provided as part of our comprehensive service.

Colorama is taking a leading role in the production, marketing and sales of a wide range of the most state-of-the-art protective and performance fabrics.Our fabrics adhere to the strictest testing and quality control requirements recognized in both Canada and the United States, with each lot individually tested and certified.

Our products are all 100%North-America made and NAFTA certified.